SACRAMENTO ATTORNEY WILLIAM J. OWEN
William Owen was the managing partner from 2013 until he retired in March 2021. William J. Owen specialized in representing injured individuals in personal injury cases of all types. He previously practiced criminal defense for over 25 years. Mr. Owen's memberships included the California State Bar, the Sacramento County Bar Association, and the Consumer Attorneys of California. In 1995, he received the President's Award for service to the Sacramento County Bar.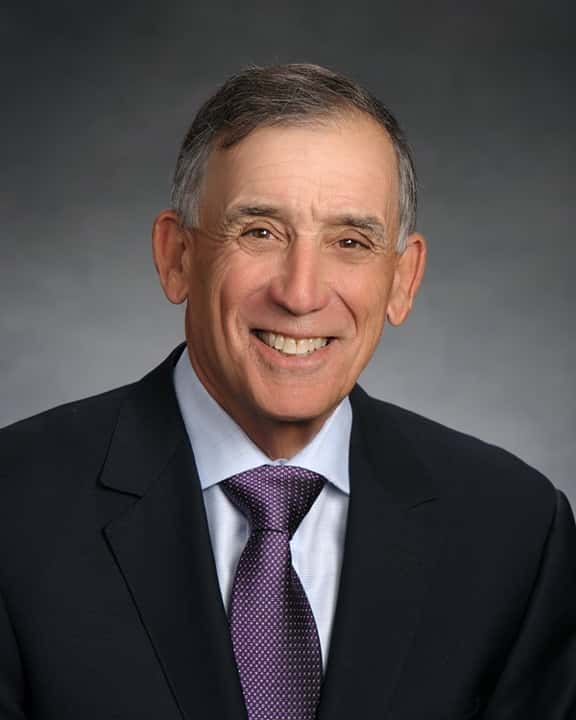 SACRAMENTO PERSONAL INJURY ATTORNEY WILLIAM J. OWEN
Tichy Law Inc. offers experienced legal counsel to residents of Sacramento, Woodland, Davis, Yuba City, San Andreas and the surrounding areas who are grappling with difficult workers' comp cases. Schedule your initial consultation today by calling (916) 444-0321.