Dedicated Personal Injury Firm Serving Our Community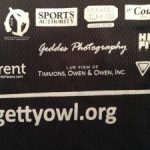 The Law Offices of Timmons, Owen, Jansen & Tichy Inc. are proud members of Northern California communities. We work to serve the area by sponsoring a number of charity events and supporting organizations such as:
Pioneer Mutual Hook & Ladder Society
Firefighters Burn Institute
Sacramento Area Firefighters Local 522
Amalgamated Transit Union (ATU) Local 256
Tom Lawson Community Impact Golf Tournament
Sacramento-Sierra Building Trades
Sacramento Central Labor Council
Coalition of Organized Labor (COOL) – The Obie Golf Tournament
Sacramento Food Bank
Yolo Food Bank
Woodland United Way
Legal Services of Northern California
Davis Odd Fellows Lodge
Newspapers in Education
King Hall Legal Foundation – Steve Boutin Invitational
Barristers' Club of Sacramento
Mexican American Concilio
El Macero Women's Golf Group
Getty Owl Run/Walk
Placer PTC
Golden Eagle Baseball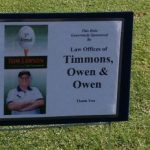 Timmons, Owen, Jansen & Tichy Inc. partner Mike has been serving Northern California as a lawyer for more than three decades. As a proud member of the Woodland community, Mike acted as president of the Woodland Chamber of Commerce in 2005, president of WAVE, Woodland's public access television and currently serves on the United Way board of directors which seeks to build healthy families, support basic needs, and strengthen young lives in the community.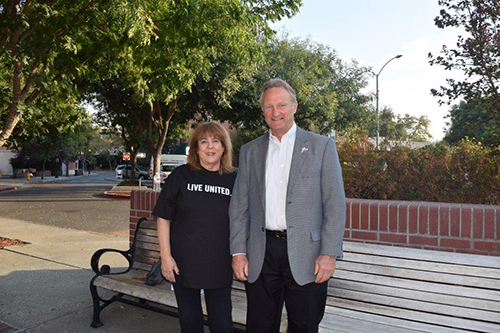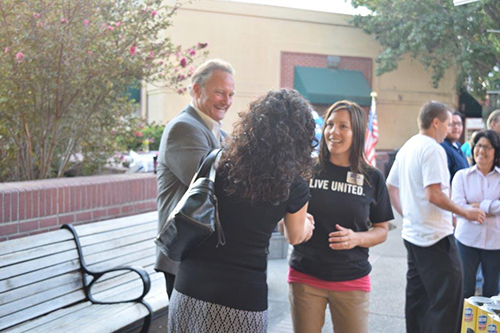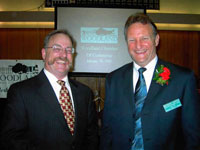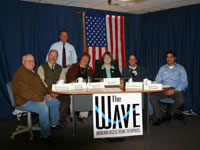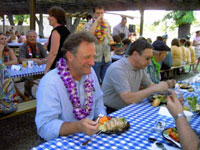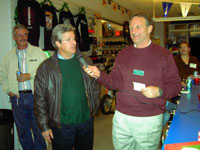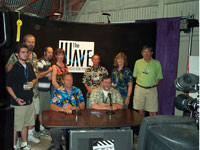 The Law Offices of Timmons, Owen, Jansen & Tichy Inc. offer experienced personal injury and workers' comp assistance to clients in Sacramento, San Andreas, Davis, Yuba City, Woodland, and the surrounding areas. Call (916) 444-0321 to learn more.