SACRAMENTO PERSONAL INJURY AND WORKERS' COMPENSATION FIRM OVERVIEW
The mission of Timmons, Tichy & Associates, Inc. is to provide high-quality, ethical representation for those seeking help with workers' compensation claims or who have been injured due to negligence or wrongdoing. We aggressively fight for the rights of victims to recover the damages and compensation to which they are entitled.
Focused on Personal Injury and Workers' Compensation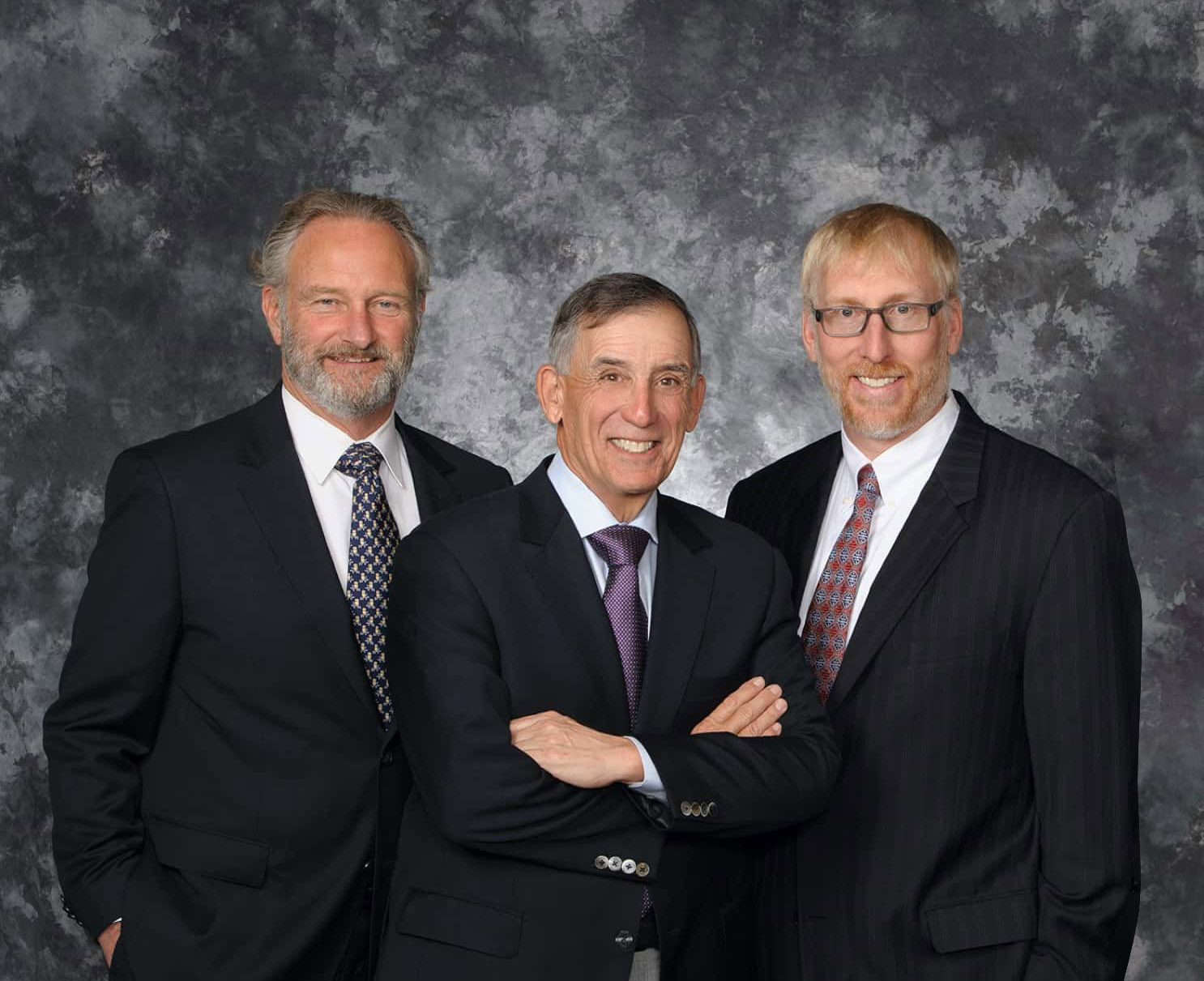 Our legal team
 has more than a century of combined legal experience. Together, we guide our clients through each phase of the process with expertise and care. No one should suffer as a result of another's negligence. Our practice ensures that those who are liable will be held accountable under California Law. We promise personalized attention and a straight-forward, no-nonsense approach to handling your legal needs.
Dedicated to California & Its Needs
Our work also includes service to the community and charities throughout Northern California including acting as sponsors of many events throughout the area. For a more complete look at our community involvement, please visit our 
Community Page
.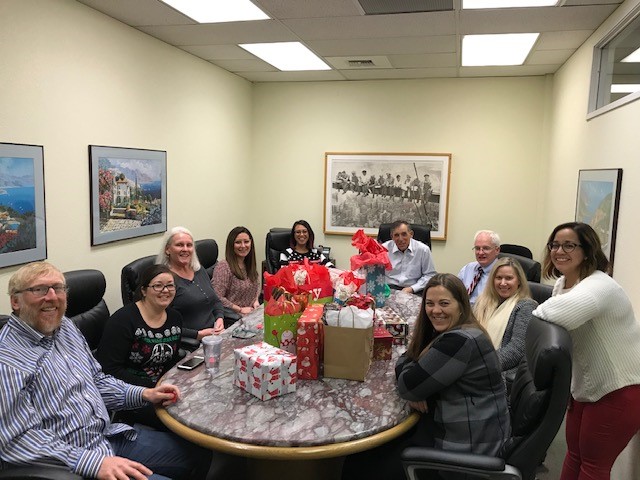 Timmons, Tichy & Associates, Inc. help clients throughout Sacramento, Woodland, Yuba City, Davis, San Andreas, and the surrounding areas with personal injury and workers' compensation matters. Call (916) 444-0321 now to schedule your initial consultation.