MEET OUR SACRAMENTO WORKERS' COMPENSATION ATTORNEYS
The highly-skilled and dedicated team of attorneys that form Tichy Law Inc. brings to bear over five decades of combined experience. They ensure a comprehensive knowledge of California and federal laws combined with thorough preparation, dedication & trial experience. The area of workers' compensation requires a high level of compassion paired with effective service. We pride ourselves on dedicating our full talents to each and every client.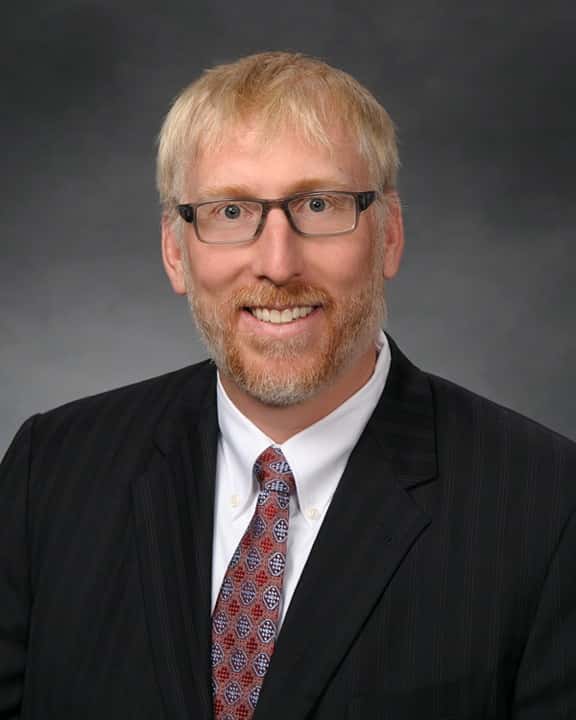 Prior to joining Timmons, Tichy & Associates, Inc., Daniel Tichy practiced insurance defense, workers' compensation subrogation, and litigation in both state and federal courts. His trial experience also included prosecuting misdemeanors for the Oregon District Attorney's Office. He was named as a "Rising Star" in Northern California Super Lawyers magazine in 2012 & 2013. His work with the firm focuses on workers' compensation.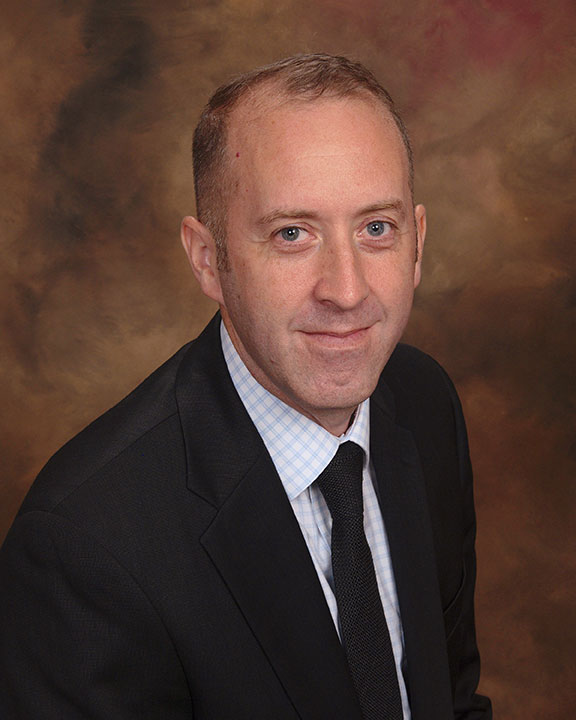 Kevin Bryant graduated from Sonoma State University in 1999 with a Bachelor of Arts in Biology. In 2003 he graduated from University of the Pacific, McGeorge School of Law, receiving his Juris Doctor with an emphasis in Intellectual Property. While attending undergraduate and graduate school, Mr. Bryant worked full-time as a licensed pharmacy technician.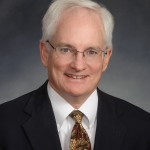 In Memoriam: John P. Timmons
We'd like to acknowledge the memory of our respected colleague, John P. Timmons, who passed away suddenly in August 2019. Timmons practiced workers' compensation law for over 34 years, and he also served as Judge Pro Tem for the Workers' Compensation Appeals Board of the State of California. He will be greatly missed.
Tichy Law Inc. helps clients throughout Sacramento, Woodland, Yuba City, Davis, San Andreas, and the surrounding areas with workers' compensation matters. Call (916) 444-0321 now to schedule your initial consultation.