MEET OUR SACRAMENTO WORKERS' COMPENSATION ATTORNEYS
The highly-skilled and dedicated team of attorneys that form Tichy Law Inc. brings to bear over five decades of combined experience. They ensure a comprehensive knowledge of California and federal laws combined with thorough preparation, dedication & trial experience. The area of workers' compensation requires a high level of compassion paired with effective service. We pride ourselves on dedicating our full talents to each and every client.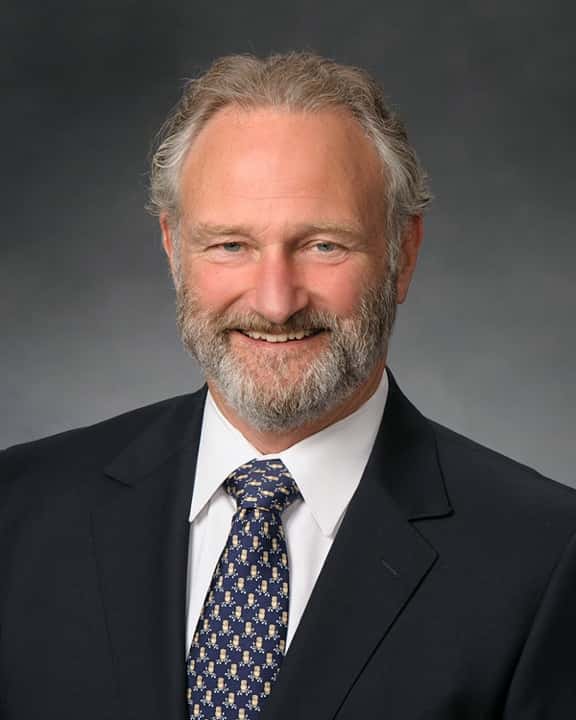 Michael was a firm shareholder for several years and retired in February 2022. Since receiving his Juris Doctorate in 1978, attorney Michael W. Jansen practiced law in the Northern California area, from Bakersfield to Redding. After serving as a deputy public defender and deputy district attorney, he focused on representing victims of personal injury and business litigation.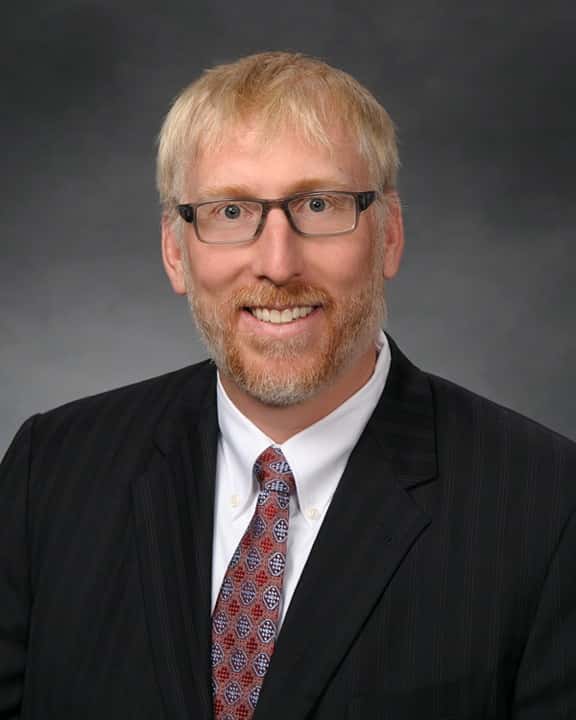 Prior to joining Timmons, Tichy & Associates, Inc., Daniel Tichy practiced insurance defense, workers' compensation subrogation, and litigation in both state and federal courts. His trial experience also included prosecuting misdemeanors for the Oregon District Attorney's Office. He was named as a "Rising Star" in Northern California Super Lawyers magazine in 2012 & 2013. His work with the firm focuses on workers' compensation.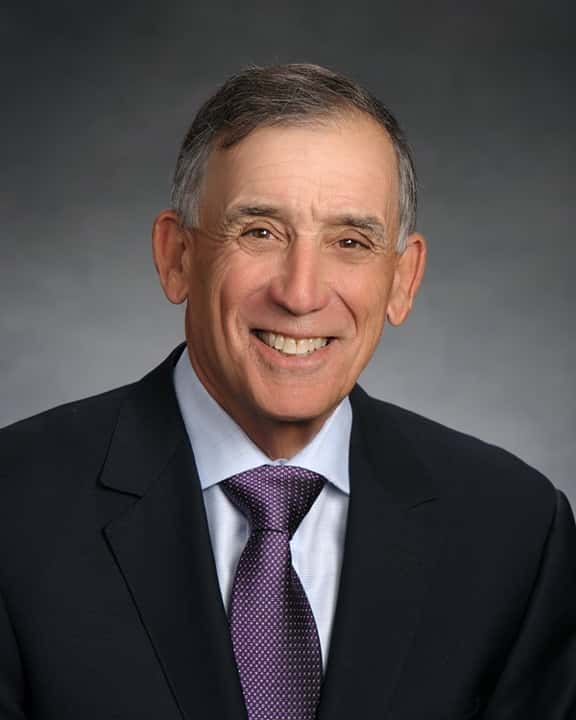 William Owen was the managing partner from 2013 until he retired in March 2021. William J. Owen specialized in representing injured individuals in personal injury cases of all types. He previously practiced criminal defense for over 25 years. Mr. Owen's memberships included the California State Bar, the Sacramento County Bar Association, and the Consumer Attorneys of California. In 1995, he received the President's Award for service to the Sacramento County Bar.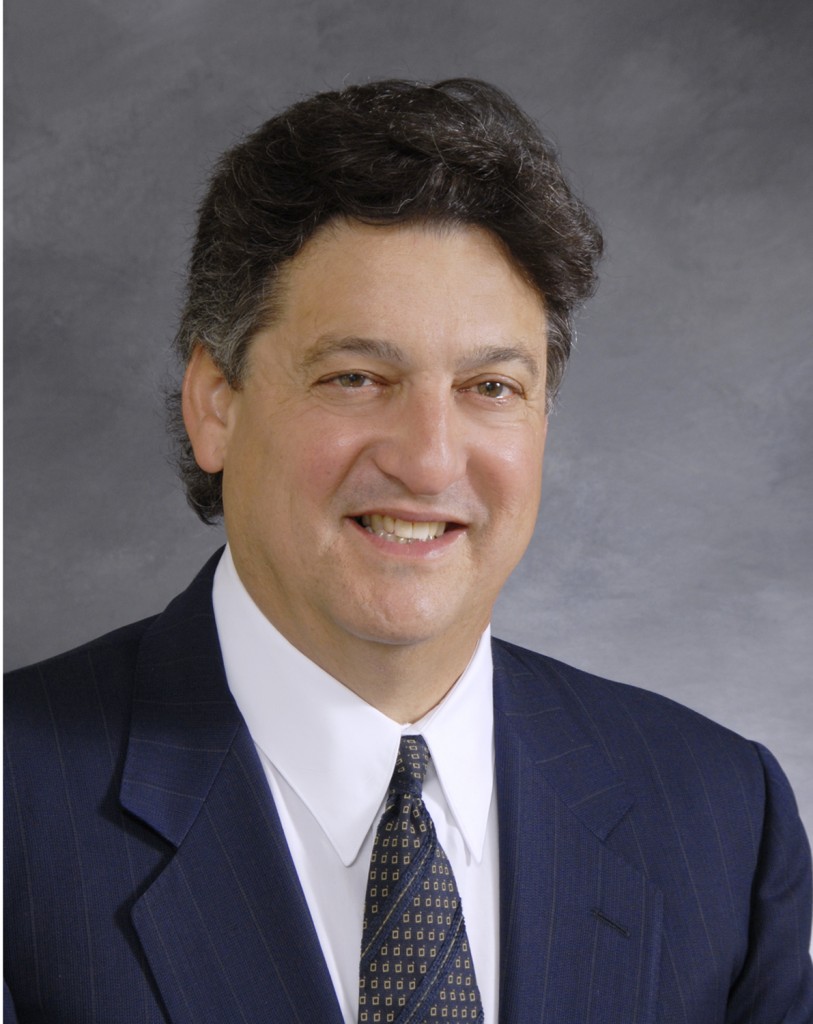 Allan J. Owen
Allan J. Owen was the managing partner of the firm from 1996-2013 and remained an Attorney of counsel until he fully retired in 2016. Throughout his career, Mr. Owen represented victims of personal injury and insurance litigation. Mr. Owen was involved in 11 cases resulting in published Appellate decisions, including the case that tested the constitutionality of the Medical Malpractice Reform Act of 1976. He represented more than 1000 injured consumers in cases ranging from simple auto accidents to complex nationwide litigation involving the Swine Flu vaccinations and the 1978 PSA airplane crash.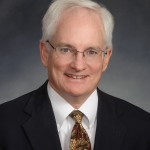 In Memoriam: John P. Timmons
We'd like to acknowledge the memory of our respected colleague, John P. Timmons, who passed away suddenly in August 2019. Timmons practiced workers' compensation law for over 34 years, and he also served as Judge Pro Tem for the Workers' Compensation Appeals Board of the State of California. He will be greatly missed.
Tichy Law Inc. helps clients throughout Sacramento, Woodland, Yuba City, Davis, San Andreas, and the surrounding areas with workers' compensation matters. Call (916) 444-0321 now to schedule your initial consultation.