SACRAMENTO ATTORNEY KEVIN L. BRYANT
Kevin Bryant graduated from Sonoma State University in 1999 with a Bachelor of Arts in Biology. In 2003 he graduated from University of the Pacific, McGeorge School of Law, receiving his Juris Doctor with an emphasis in Intellectual Property. While attending undergraduate and graduate school, Mr. Bryant worked full-time as a licensed pharmacy technician.
After obtaining his California State Bar license in February 2004, Mr. Bryant began representing automobile and recreational vehicle dealers in franchise disputes before the New Motor Vehicle Board and in consumer litigation.
He then transitioned into the field of workers' compensation law in 2007, representing Applicant's in all manners of litigation before the Workers' Compensation Appeals Board and in Social Security proceedings. In 2009 he began representing self-insured employers, insurers, and the California Insurance Guarantee Association in workers' compensation matters. He has been certified as a Specialist in Workers' Compensation Law by the California State Bar.
This experience provides Kevin paramount understanding of what it takes to help the injured worker.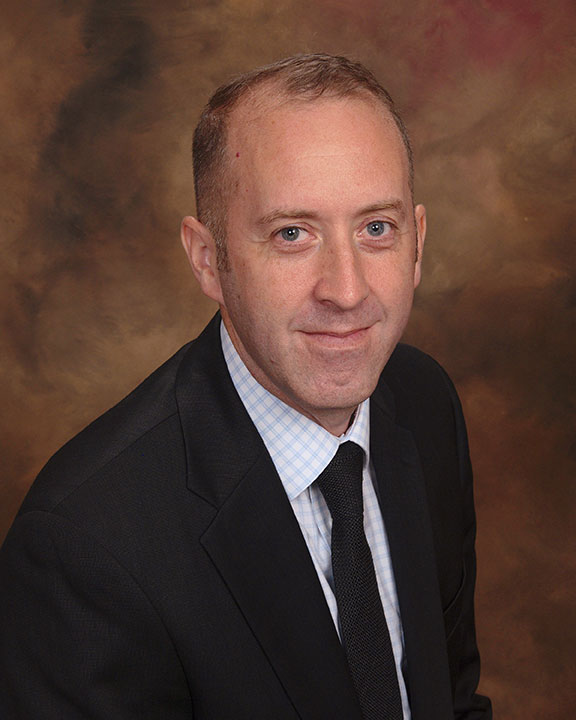 SACRAMENTO PERSONAL INJURY ATTORNEY WILLIAM J. OWEN
Tichy Law Inc. offers experienced legal counsel to residents of Sacramento, Woodland, Davis, Yuba City, San Andreas and the surrounding areas who are grappling with difficult workers' comp cases. Schedule your initial consultation today by calling (916) 444-0321.