SACRAMENTO PERSONAL INJURY LAWYER MICHAEL W. JANSEN
Attorney Michael W. Jansen has been practicing law in Northern California since 1978. He has spent more than 30 years working as a Public Defender, Deputy District Attorney, and as a lawyer for an insurance defense firm. Mike has helped countless Californians with employment law and criminal defense matters, and has dedicated years to working of behalf of personal injury and product liability victims.
Dedicated to protecting clients' rights, Mike established the Law Offices of Michael W. Jansen in 1994 to serve the residents of Yolo, Sacramento, and Solano Counties. As a partner with Timmons, Tichy & Associates, Inc., Mike offers high quality and aggressive representation to victims of auto accidents, big rig accidents, animal attacks, and wrongful death.
Mike lives in Davis with his wife and has four adult children, including two attorneys, a political consultant, and a Policy Analyst at the FDIC in Washington D.C.
Focus Groups
Michael W. Jansen has the experience necessary to conduct clear, objective, and cost-effective focus groups to help attorneys present the best case possible. For an overview on his approach to this beneficial practice, click here.
Civic Activities in Woodland
In addition to serving the Woodland area as a personal injury attorney and business litigator, Michael Jansen is dedicated to the Woodland community, working with local Chamber of Commerce, WAVE public access television and The United Way. For more information regarding his service to the community, click here.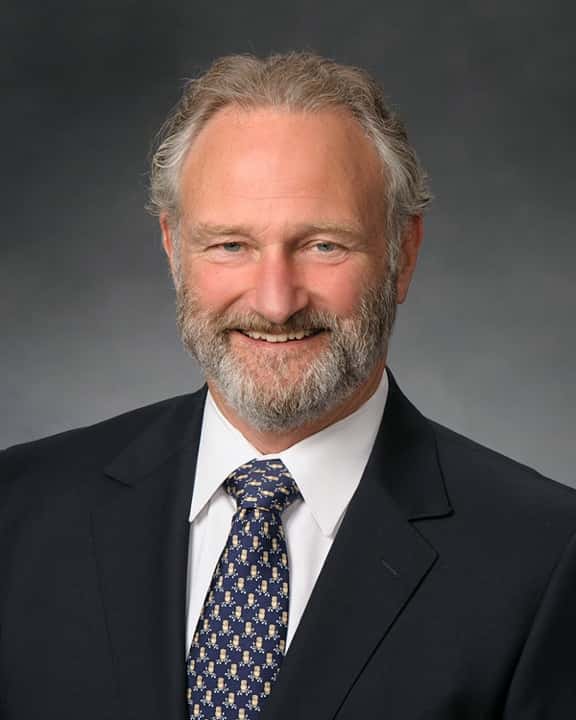 Education
California Western School of Law — J.D.
Associate Editor, California Western School of Law, International Law Journal (1977-1978)
University of California at Davis –- B.A, Economics
"My clients are prepared for every step of the process of obtaining compensation for their personal injuries. I carry the burden of pushing the case aggressively forward toward final resolution."
SACRAMENTO PERSONAL INJURY LAWYER MICHAEL W. JANSEN
Memberships
Current member of:

California State Bar Association
Capitol City Trial Lawyers Association – Board of Directors (2010-2015)
Consumer Attorneys of California
Sacramento County Bar Association

Former Member of:

Northern California Association of Defense Counsel
California District Attorneys Association
Shasta County Bar Association
American Association for Justice
Organizations
Leadership:

President of Le Tip of Yolo County
President of Biz-Link
President of WAVE – Woodland public access television
President of Woodland Chamber of Commerce

President of Golden State Swim Team, Redding
Member of Davis Odd Fellows – Bingo Committee Chair
Woodland United Way Board of Directors
President Woodland United Way 2010, 2016, 2017
Community Impact Chair Woodland United Way
Timmons, Tichy & Associates, Inc. counsel Sacramento, San Andreas, Davis, Yuba City, Woodland and surrounding area residents in cases involving personal injury and workers' comp. Call (916) 444-0321 now to schedule your initial consultation.