SACRAMENTO ATTORNEY MICHAEL W. JANSEN
Michael was a firm shareholder for several years and retired in February 2022. Since receiving his Juris Doctorate in 1978, attorney Michael W. Jansen practiced law in the Northern California area, from Bakersfield to Redding. After serving as a deputy public defender and deputy district attorney, he focused on representing victims of personal injury and business litigation.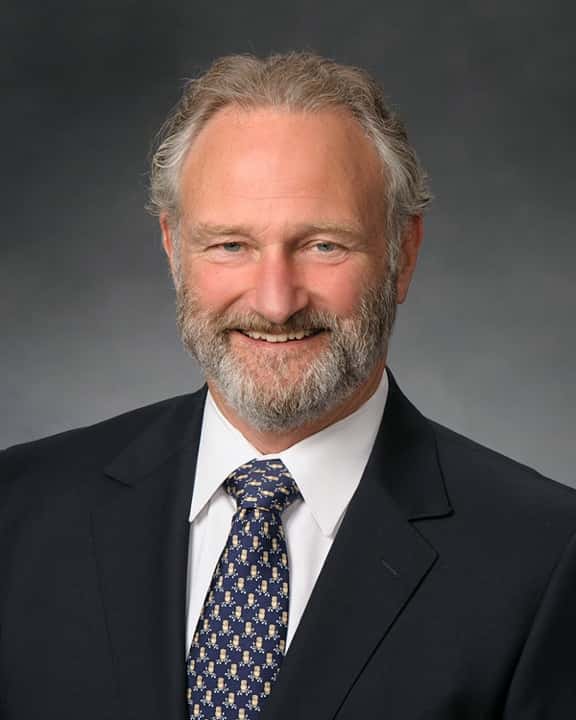 SACRAMENTO PERSONAL INJURY LAWYER MICHAEL W. JANSEN
Tichy Law Inc. counsels Sacramento, San Andreas, Davis, Yuba City, Woodland and surrounding area residents in cases involving workers' compensation. Call (916) 444-0321 now to schedule your initial consultation.