Have you been injured?
We provide excellent personal injury and workers' compensation legal services to Northern Californians. Call us today to get started.

Dedicated to Helping Northern California
Timmons, Owen, Jansen & Tichy Inc. have been offering exceptional personal injury, workers' compensation, and wrongful death legal services for over 50 years. We can get you the compensation you deserve and back to living your life.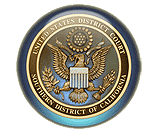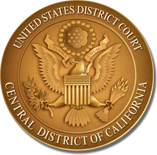 Hurt on the job? You're not alone.
Help is simply a phone call away.
Let's chat. We can help.
Protect your right to claim compensation before it's too late! Call us at (916) 444-0321 or fill out the form below to get started.