If you have been injured in a car crash or vehicle accident in California, you most likely feel overwhelmed and uncertain about whether or not you should hire an injury lawyer. We are skilled at handling all types of accident cases and can help you receive compensation to cover medical costs, lost income, and other damages.
The Compensation You Deserve
In the event of an injury or death following a car accident, it is vital to work with a knowledgeable auto accident attorney to ensure that you are covered for medical costs, pain and suffering, lost income due to recovery time, and property damage. Our decades of experience in personal injury claims in California can determine the value of your claim, help you to establish liability, and engage in the often demoralizing battle against large insurance companies. In any type of vehicle crash including auto accidents, truck & big rig accidents, motorcycle accidents, plane and airline crashes, school bus accidents, boating accidents or public transportation injuries, the experienced injury attorneys at Timmons, Tichy & Associates, Inc. can ensure that you get the compensation you deserve.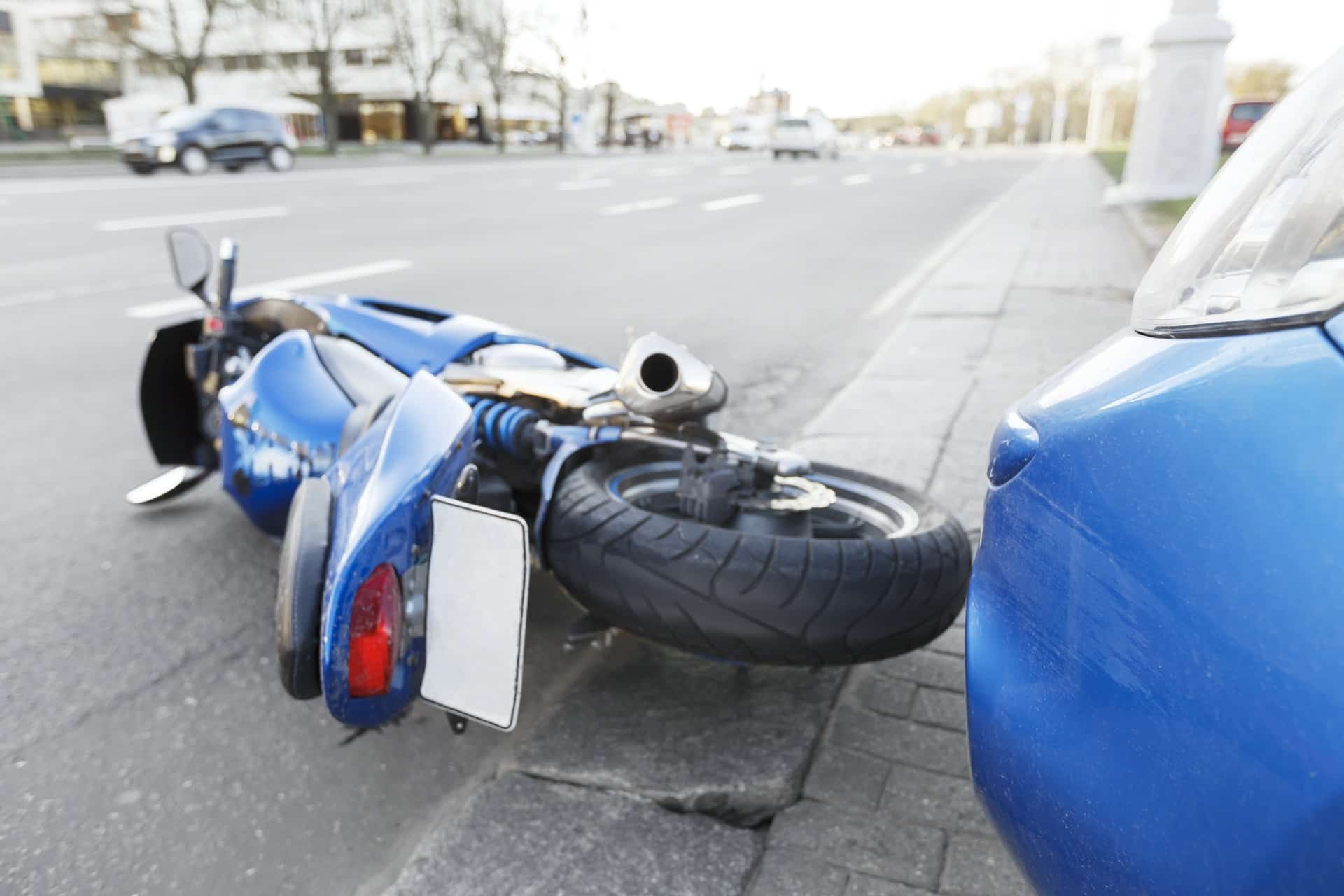 Riding a motorcycle is a fun and exciting way to travel. Accidents involving motorcycles, however, are far more common and dangerous than those involving other vehicles. Motorcycle accidents may involve many areas of practice, including product liability, personal injury, and property rights. Our team of attorneys possesses decades of experience in auto accidents involving motorcycles. We can ensure you receive the compensation you are owed so that you can heal and get on with your life.

Because of their sheer size, accidents involving trucks can be extremely dangerous and severe. Truck drivers and manufacturers must adhere to more stringent laws and regulations to ensure the safety of other drivers on the road. If you have suffered an injury due to an incident involving a large truck or commercial vehicle you deserve to be reimbursed by the responsible parties. We have the necessary experience and acumen to help you win your case and recover your expenses.
Why you should work with a knowledgeable auto accident attorney
There may be additional reasons to consult a personal injury attorney about your experience. If the other driver was underinsured or had no insurance, and the uninsured/underinsured motorist clause does not apply to you where your own insurance coverage is concerned, personal injury civil litigation may be the only way to cover the costs you may have incurred as a result of the accident. Successful litigation or settlement against the uninsured or underinsured negligent party means that their assets will be levied in order to compensate you for your injury.
Don't Wait to Call
Personal injury cases are time-sensitive. The sooner you speak with a lawyer, the better your chances will be of receiving fair compensation. We will immediately begin gathering evidence, consulting experts, and interviewing witnesses on your behalf. Obviously, the more quickly we can begin to work on your case following your injury, the easier it will be for us to litigate your case in court or obtain an out-of-court settlement.
Standing Up For Your Rights
A large insurance company's goal is to pay you as little money as possible in order to make the case go away. These companies often hire attorneys who are skilled in discouraging you. You may have even considered accepting a low settlement offer from the other driver's insurance company just to make ends meet during this difficult time that isn't sufficient to cover your medical bills, car repair costs, and lost wages. You need strong, knowledgeable representation to protect your interests. We are dedicated to standing up to the large insurance companies in order to help you get full compensation for your injuries.