SACRAMENTO INJURY ATTORNEY Sally Horna
Associate Attorney Sally Horna started her legal career in family law. She then moved to workers' compensation, helping injured workers obtain benefits through strategic litigation and negotiation.
Born in Peru and raised in San Jose, Ms. Horna graduated from Chapman University in 2013 with a degree in Sociology. She went on to earn her Juris Doctorate from the University of San Francisco School of Law. Ms. Horna remains an active member of the California Applicants Attorney Association.
Sally Horna brings her passion for advocating on behalf of injured workers to Timmons, Tichy & Associates, Inc. In her spare time, she enjoys baking, reading, hiking, and attending trivia nights.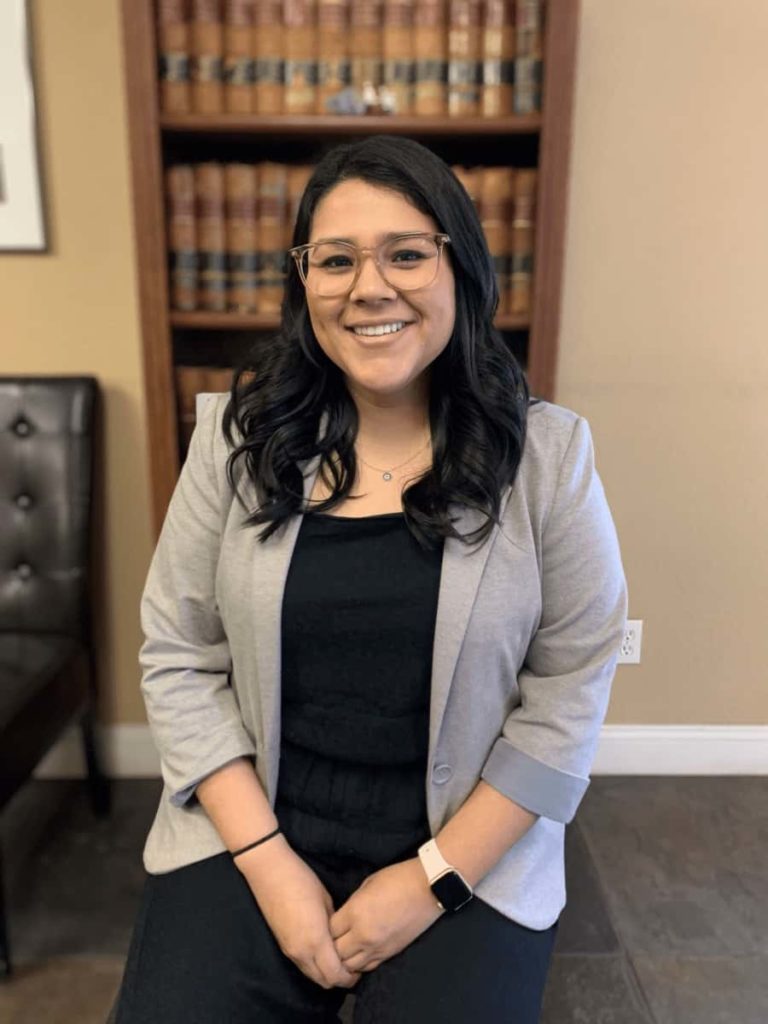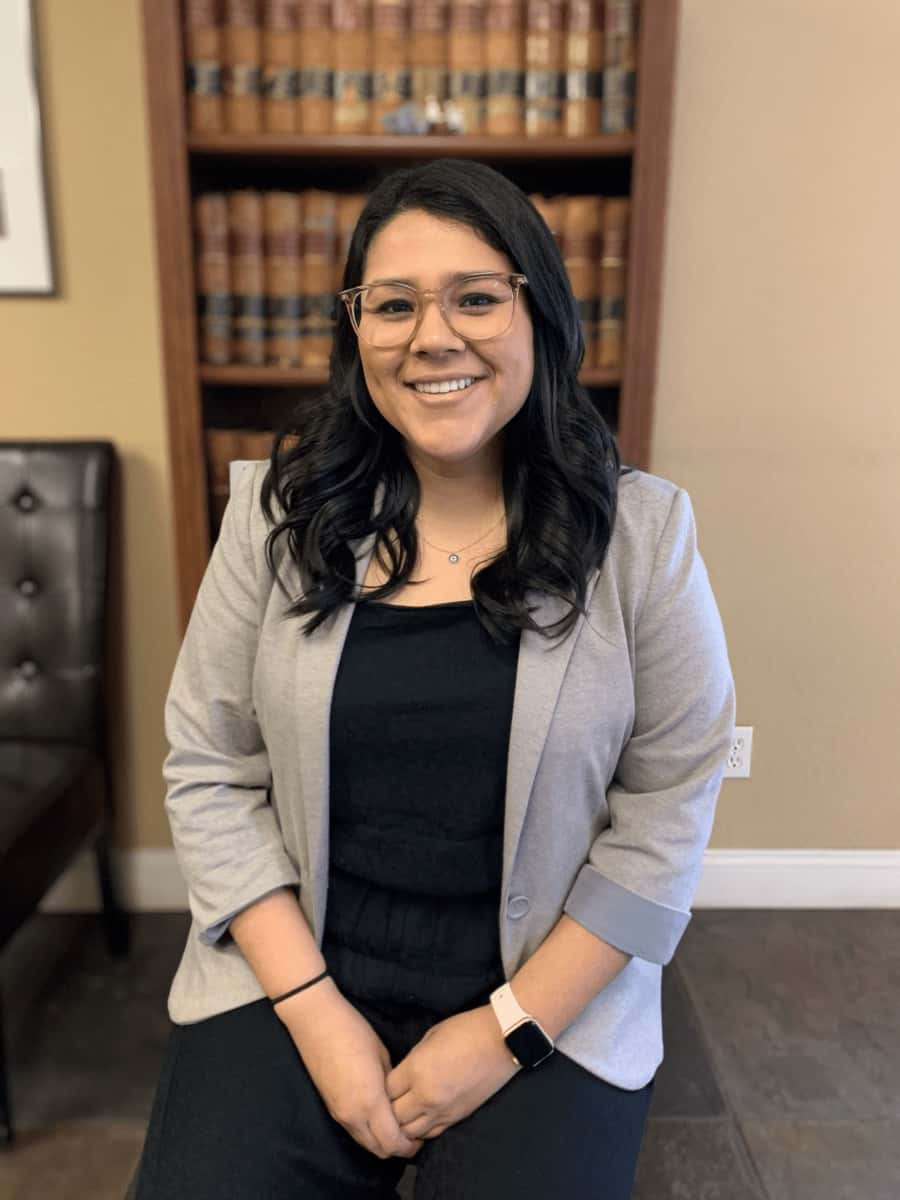 Timmons, Tichy & Associates, Inc. offer experienced legal counsel to residents of Sacramento, Woodland, Davis, Yuba City, San Andreas and the surrounding areas who are grappling with difficult personal injury and workers' comp cases. Schedule your initial consultation today by calling (916) 444-0321.